step

sketch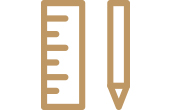 Sketch the outlines of both ground and first floor. Find a start point in your property to begin your sketch, ideally in a corner. Now simply sketch the walls as you walk round and show rough positions of doors, windows and chimney breasts. Write down the names of each room and show the staircase position and show an arrow on the first step so we know what the direction the stairs travel in.
Please note all drawings can be line drawings but the thickness of the internal and external walls will be needed
View example
Download sketch sheet
step

Dimensions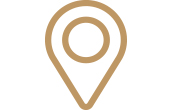 Once the sketch is complete walk the same route again but this time using a measuring tape or laser measure dimension every wall, window, chimney breast and door.
Dimensions need to be in mm. Provide dimensions as illustrated in the example below. Remember to show the heights for the cills, heads and floor to ceilings.
View example
step

Photos
Provide as many internal and external photos that you can to allow us to understand your property better. Please ensure every elevation of your property is clearly photographed.
step

External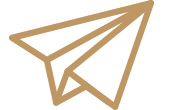 Go outside and provide external dimensions of your property. Provide boundary dimensions as shown in the example below.
View example
step

Information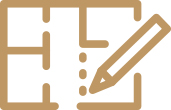 Provide a basic sketch of what you propose with a brief description of your requirements.
step

Send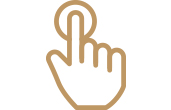 Send your sketch and photos to us, ideally by email but you can post it if you would prefer. We will look at the information and report back to you within 48 hours.